Record Bulk uploads are a great way to automate record creation! We highly recommend doing this when you are new to Edi and migrating files from another Document Management System.
1. Click the + sign >Bulk Upload Records

2. Select the Record Category you want to upload > Download the template > Select workspaces you'd like to assign to the records
Note: you need to upload each record category separately.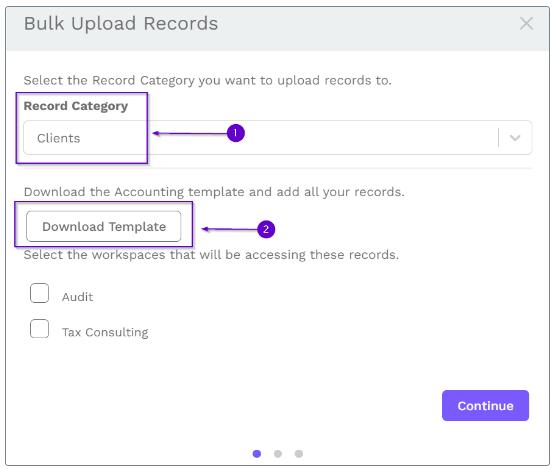 Complete your Template Form > Upload it > and click Submit
Note: Make sure you fill in all required record details in excel, otherwise the bulk upload will be unsuccessful.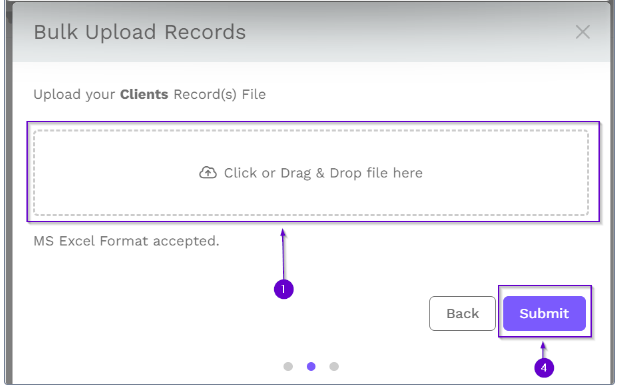 Wait for Edi to complete upload. You will receive an email when it's complete.